Weekend Retreat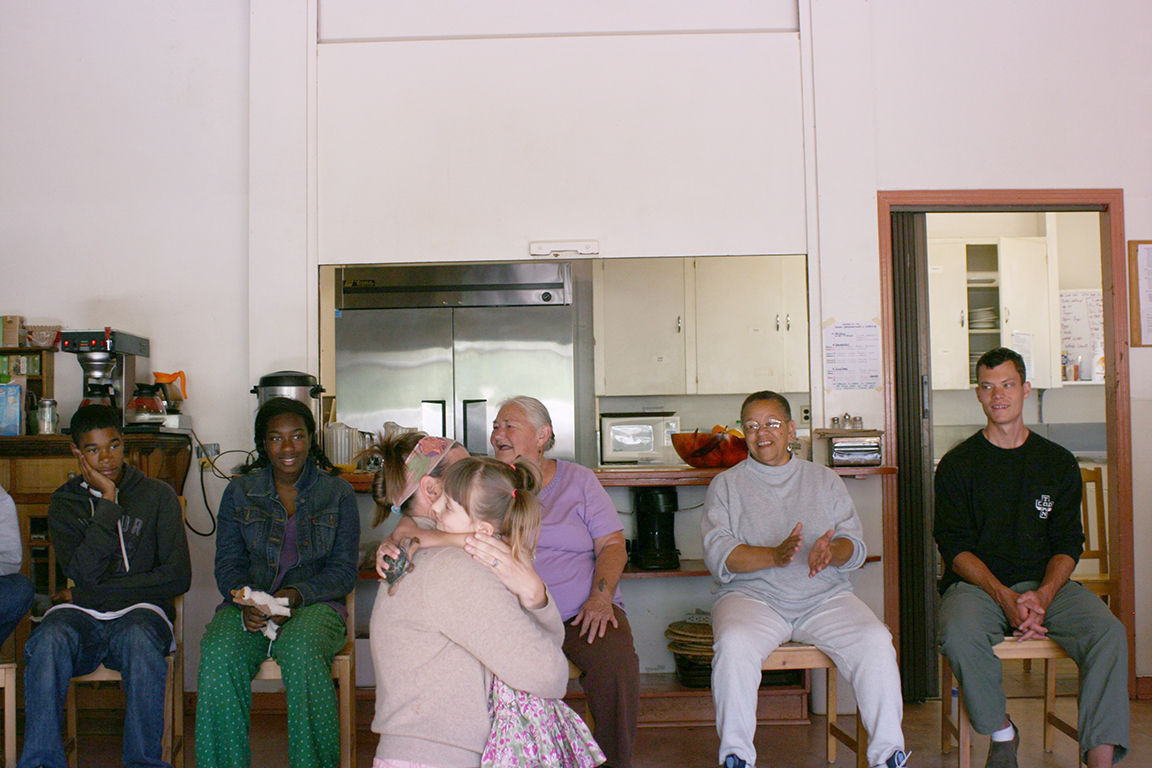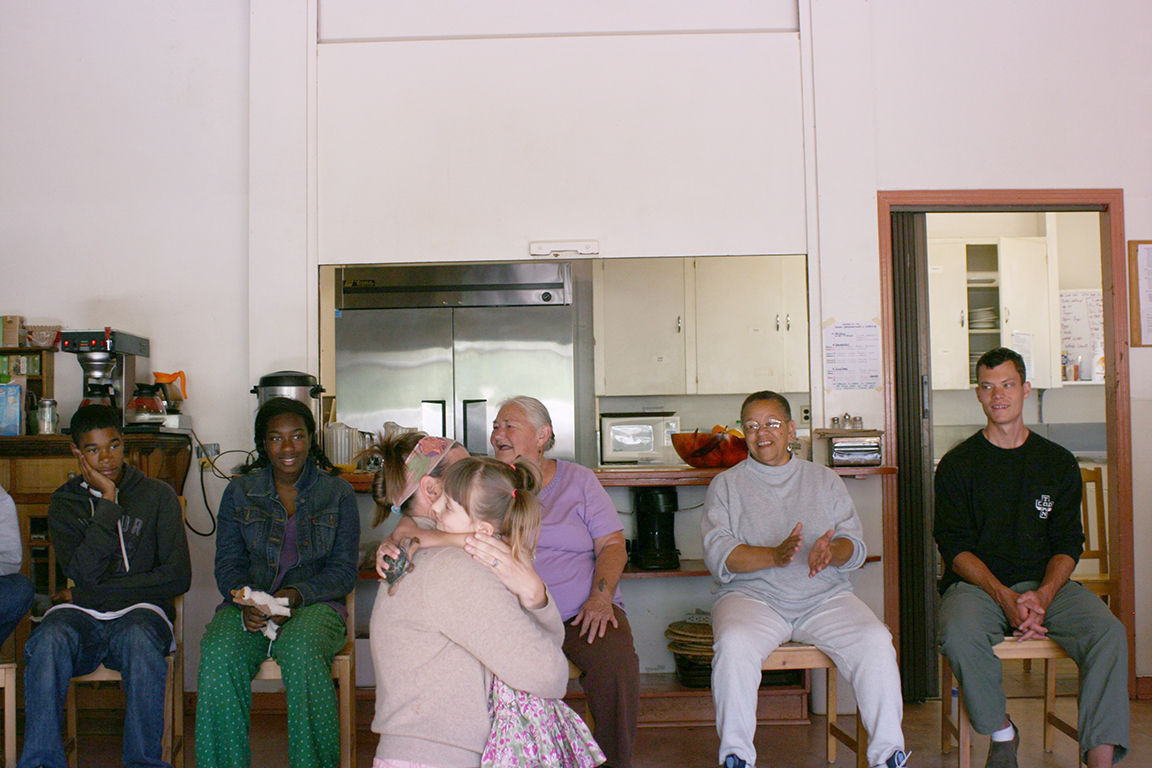 Weekend Retreat
Join us at our 19th annual "Unleashing The Human Spirit Weekend Retreat", surrounded by a majestic redwood forest in the Santa Cruz mountains.
This three-day experience is devoted to happiness. Explore the majesty of the earth and cultivate "mishe" happiness through mindful drumming, ancient Eastern wisdom, the practice of Attitudinal Healing, Native American spirituality and community building.
We will be joined by:

Aeeshah & Kokomon Clottey
Founders of the Attitudinal Healing Connection, Inc.
and Authors of "Beyond Fear" ,"Mindful Drumming" & "Eternal Quest for Happiness"
Keya Kessler
Native American Lakota Elder & Circle Leader
Adam Chapuis, Author and Geologist
Voices of Earth: Life Lessons from a Blue Planet
Mukund Subramanian, PhD
Cultural Anthropology

The Give Away Blanket Ceremony is one of joy, gratitude, and generosity. We celebrate all good in the world by giving the best that we have. Bring something that is important to you to give to others as a gift. By doing the ceremonies offered this weekend we will begin to live once again in balance, gratitude and health & beauty.
The retreat offers the following:
1. Opportunities for authentic conversation
2. Recognition of innate happiness
3. Compassionate listening skills
4. Deeper understanding of Indigenous wisdom
5. Joy of Storytelling
6. Personal and community balance
7. Healing through rhythm and sound
Bring a drum and a willingness to to be happy. If you have a drum please bring it so you and your drum can deepen your relationship. A few drums will be available for borrowing.
The registration cost is $395 per person (shared bedroom) or $225 for camping. Prices include delicious community meals. Payment plans are available upon request. The retreat begins, Friday, June 14th and ends Sunday, June 16th, 2019.